Company Profile
Tri-state Concrete Scanning (TCS) was founded in early 2008 and our primary goal was to offer concrete scanning using ground penetrating radar (GPR). Over the past four years, we have evolved as a company that does so much more. We now do utility location for both commercial and residential clients and we even do core-drilling and concrete cutting subsequent to the concrete scanning. Our clientele has grown from general contractors and homeowners to government agencies, hospitals, universities, surveyors, engineers, environmentalists and excavators. We offer exceptional service to our customers and most of our business has grown due to word of mouth. We would like to take this opportunity to thank our loyal customers for their continued business and look forward to working more with them and also form new business relations in the years to come.
Today, TCS owns the market's broadest range of ground penetrating radar and electromagnetic induction equipment - covering a host of applications from archaeology and forensics, geology and environmental to utility detection and concrete inspection. All of our equipment is registered and meets all standard FCC regulations. Our technicians are trained and have extensive experience in using all of our high-tech equipment. We continually evaluate our processes as part of our commitment to quality. We also provide consulting services to help you determine the most efficient and effective approach for your project. Best of all, this is offered at a very competitive price in today's market.
Our Offices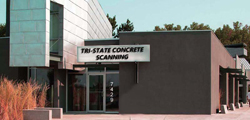 Tri-state concrete scanning has two offices in Baltimore or DC metropolitan areas. We offer our services in all counties of Maryland, Washington DC, northern Virginia, southern Pennsylvania and Delaware. You are directed to our portfolio page for more information on the projects we have done in these areas.
Our Mission Statement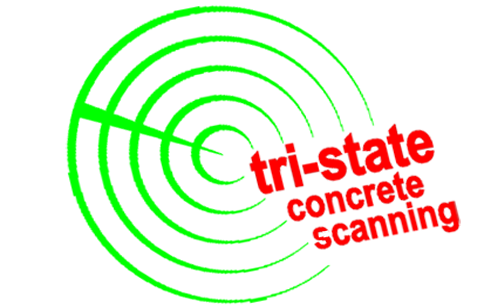 Exceptional functional and technical expertise coupled with extensive industry knowledge makes TCS the ideal choice for all your concrete scanning and utility location needs at a very reasonable price. Safety will be the first consideration in all operations. Our motto is to add value to our customers' projects with efficient and cost-effective service and solutions.