Concrete Scanning and GPR
Tri-state Concrete Scanning utilizes ground penetrating radar (GPR) to see through asphalt and concrete structures and detect subsurface objects such as rebar, pipes, post tension cables, electrical conduits and voids. GPR technology also provides 2 dimensional and 3D subsurface reflections which are used to determine the condition and thickness of the material examined. Our professional technicians use detailed mapping diagrams to provide reliable real-time data for clients who need to evaluate, cut out or core drill through concrete structures. This non destructive evaluation of concrete will preserve the structural integrity of the building by locating and preventing damage to post tension cables and rebar.
Some of our specific services include: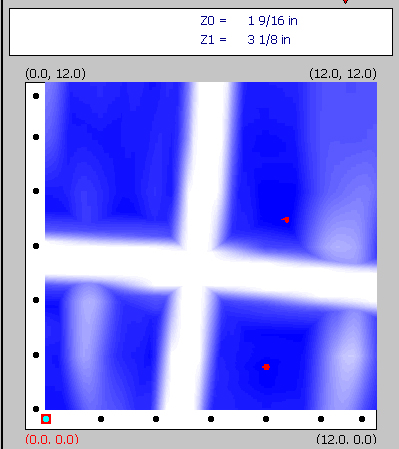 Locate rebar in the subsurface of concrete
Post-Tension Cable locating and mapping
Conduit locating (using both GPR and EMF detector)
Concrete inspection – locate metallic and non-metallic targets in walls, floors, ceilings etc.
Structure inspection – bridges, monuments, walls, towers, tunnels, balconies, garages, decks
Measure slab thickness
Void location
Why chose us?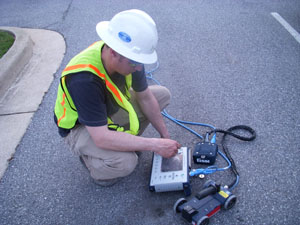 Best in the industry, detailed scanning reports with post processed images are provided within 72 hours of scanning.
We only use the best technology available in the market for accurate target location.
Both day rate and contract rates are available.
We are available to work regular hours as well as after hours and weekends with prior scheduling.
We will provide you with samples of our past work so you can make an informed decision when you pick us.
Last, but not the least, for peace of mind, knowing that you are well-informed with our scanned information prior to drilling or cutting concrete.